MATCHING CRITERIA
Business failures are rising dramatically and IP-BID.com is also growing rapidly, regularly matching serious buyers and qualified sellers of distressed businesses instantly online via its new web-based insolvency marketplace. More than 5,000 potential buyers and their representatives have already registered to receive details of the latest insolvent businesses and distressed assets for sale. The UK's leading insolvency practitioners post their insolvent businesses and assets for sale on the site, which then automatically matches a particular business for sale with potential buyers. These business opportunities can include companies in administration and pre-packs, as well as companies in receivership or liquidation with significant business assets for sale.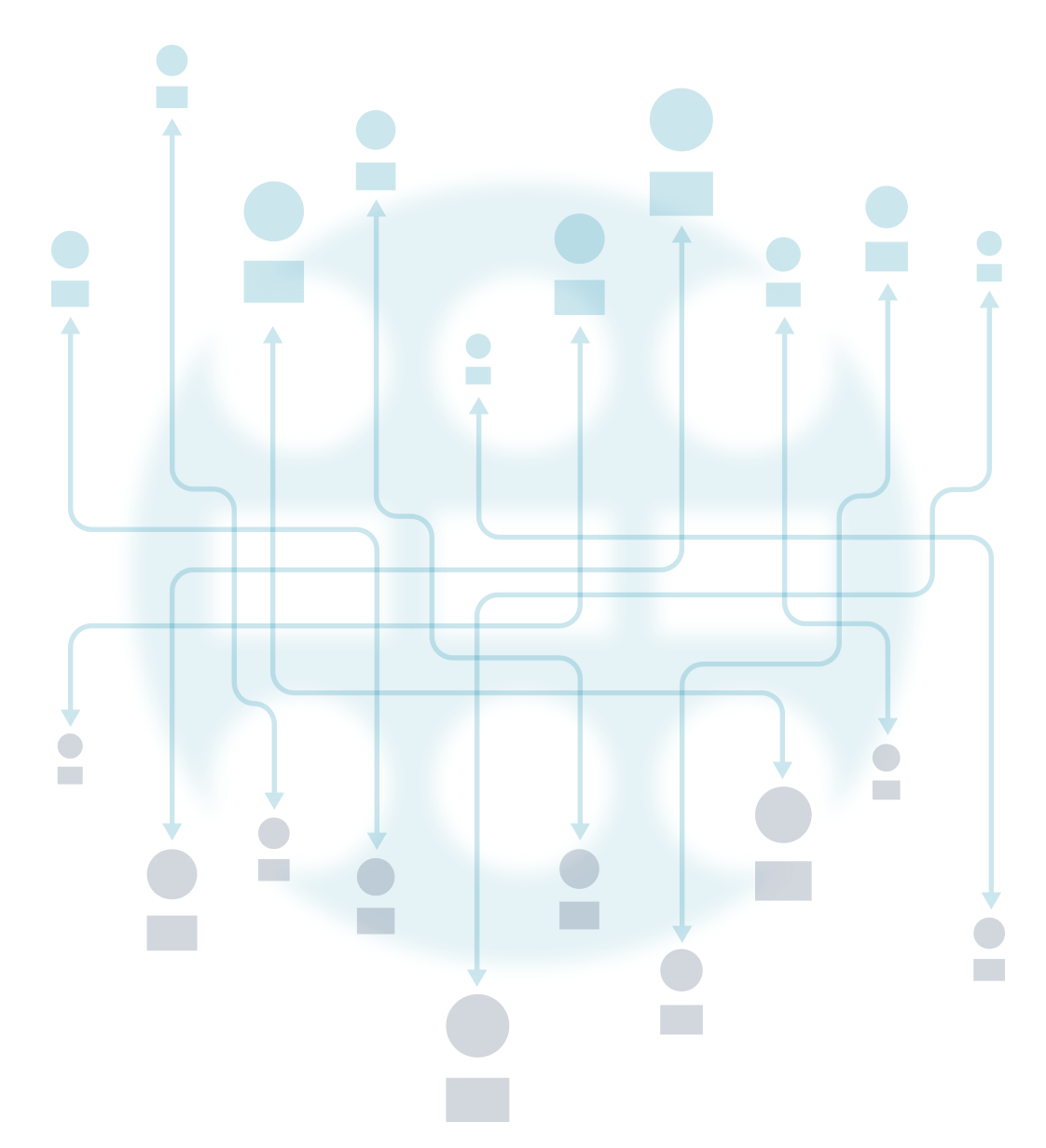 BUYER PROFILES
---

Multi-channel retailer of clothing, footwear, household and fishing tackle products

---

Global 100 law firm with clients across 11 principal business sectors and practice areas that include strategic transactions, corporate finance and private equity

---

Broad-based engineering firm with international client base

---

Small-company investment specialist that claims to have provided private equity and venture capital to more UK SMEs than any other investor in the marketplace over the last five years

---

Active construction company working in the public and private sectors

---

UK and international intellectual property management firm that develops and commercialises new products for global markets, as well as advising technology companies, branded consumer product manufacturers and business services companies

---

Unit trust of substantial landed estate focusing on commercial property opportunities

---

Leading global private investment firm with more than £6 billion of capital under management

---

Leading chartered surveyor specialising in corporate asset management
---

Private equity firm that typically invests up to £3m in established people businesses with good management

---

Leading leisure resort operator

---

Independent private equity house focusing on acquisitions and investments in special situations that include turnaround opportunities and financial restructurings

---

International asset consultant featuring a substantial corporate recovery and insolvency division

---

Turnaround partnership that specialises in driving change through small to medium enterprises to stabilise a business and lay the foundations for achieving growth

---

Real estate agent and broker also handling a substantial portfolio of its own property

---

Private equity house with a diverse portfolio of investments, currently including companies in the medical, social care, property and furniture sectors

---

Full service accountancy / business advisor with national and regional clients seeking acquisition opportunities

---

Partnership of entrepreneurial individuals investing in private equity transactions with a strong track record across a range of industries, typically looking to invest £3-10 million of equity in each deal
WHAT PEOPLE ARE SAYING ABOUT US
What a great concept. As a potential acquirer, I can sit back and wait for the opportunities to come to me on my PC, already filtered according to my requirements. As they're all cases handled by licensed insolvency practitioners, I know that these are genuine distressed sales and can be completed quickly. And it's free to buyers!
Richard Mitchell
Director, C&V Data Management Services
A GROWING PLATFORM
Registered Interested Parties
---
Businesses listed by Insolvency Practitioners
---
Expressions of Interest Received